CUMBRIAN BOTTLE CONDITIONED ALES 2021
For those unfamiliar with this genre of ale, bottle conditioned beer is REAL ALE IN A BOTTLE and is unfiltered beer with live yeast in the bottle. Traditionally produced BCBs have a visible yeast sediment, are full flavoured and usually have quite a short shelf life. It is possible for a home brewer to utilise live yeast from such beers to start a brew.
There are however modern BCBs which are produced by firstly filtering the beer then adding a bit of live yeast ('seeding') when bottling, but such products lack full flavour, usually have no visible yeast sediment and are not fully-fledged bottle conditioned ales. They do however have a long shelf life.
Booths supermarket in Keswick used to have a separate section for Bottle Conditioned Beers but now they currently have just 4 on sale mixed in with a vast array of filtered (processed) beers - which are the bottle equivalent of extremely fizzy keg beer, pumped full of carbon dioxide gas, often amusingly branded as 'craft' and they are not a patch on a good BCB, but there is no accounting for taste.
There are just a few bottle conditioned beers now produced in Cumbria, as follows :
1) TARN HOWS BREWERY, Outgate, Ambleside They brew 4 bottle conditioned ales, some of which are seasonal : Pale ; Gorse and Lemon Gose ; Beertrix Porter ; Blueberry & Vanilla Oatmeal Stout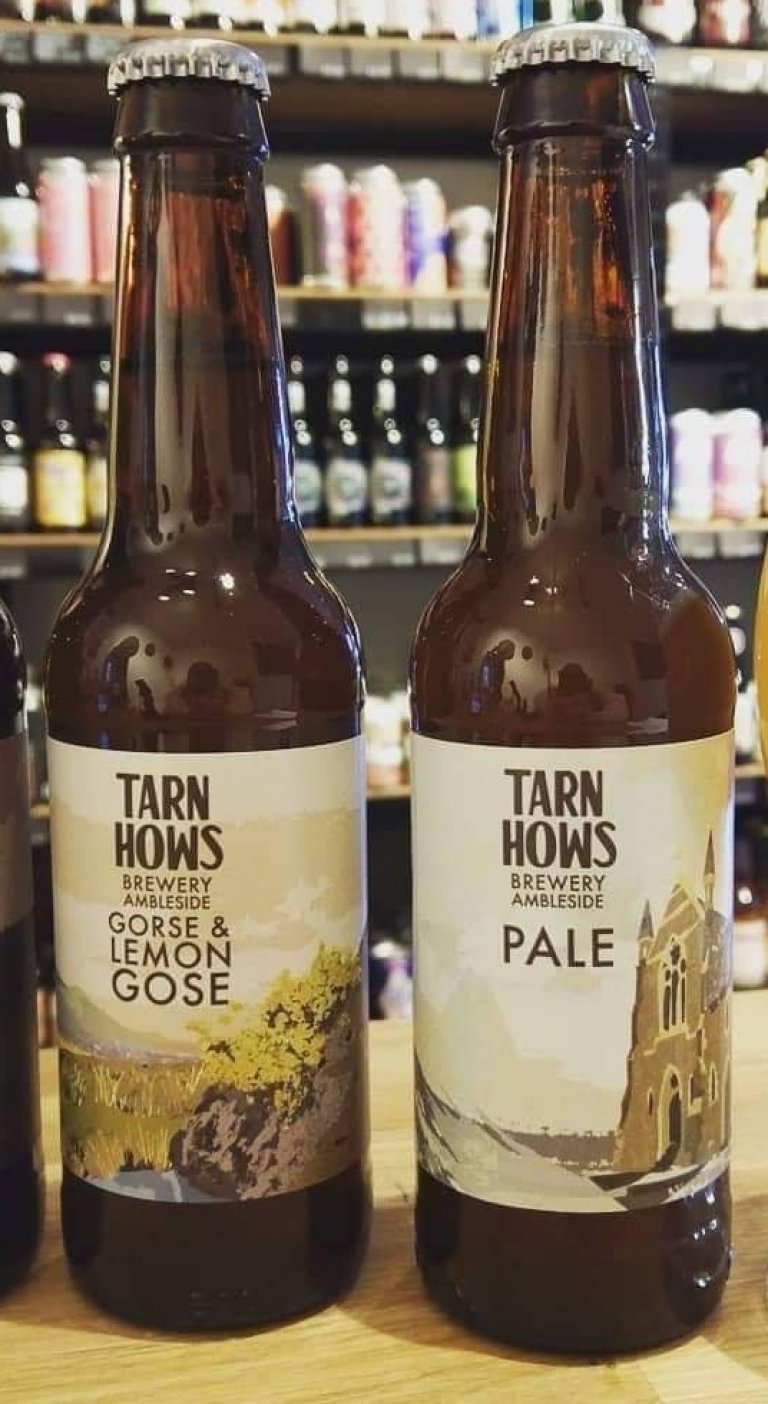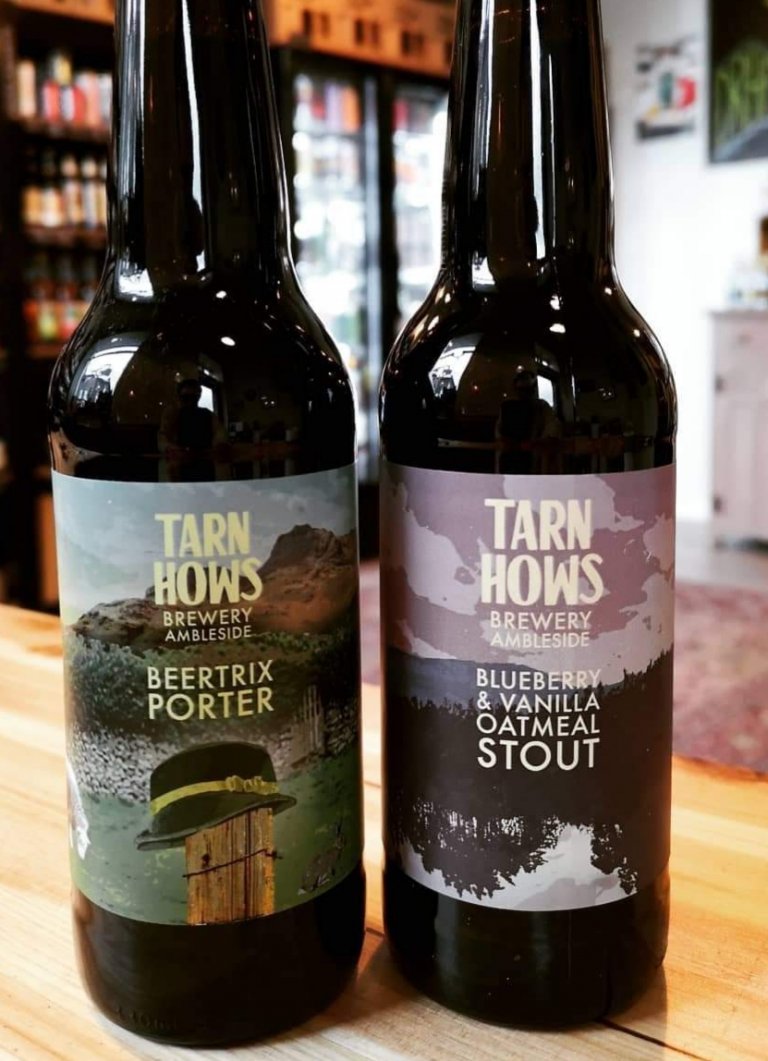 2) CONISTON BREWING COMPANY, Coppermines Road, Coniston The only bottle conditioned beer they brew and bottle in Cumbria is No.9 Barley Wine. They also have 3 BCBs contract-brewed to their own recipe for them in Oxfordshire : Bluebird, Bluebird XB and Old Man Ale.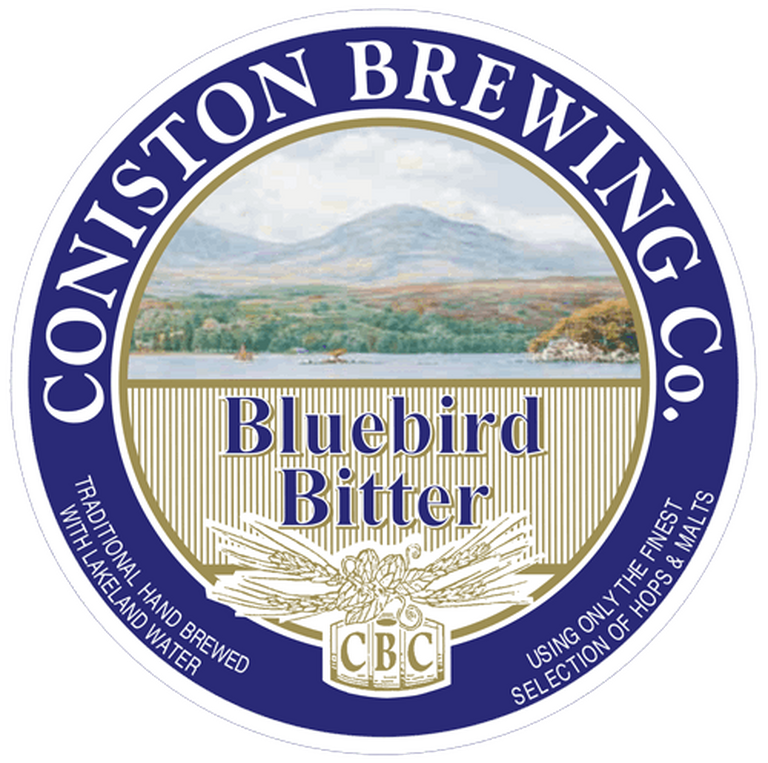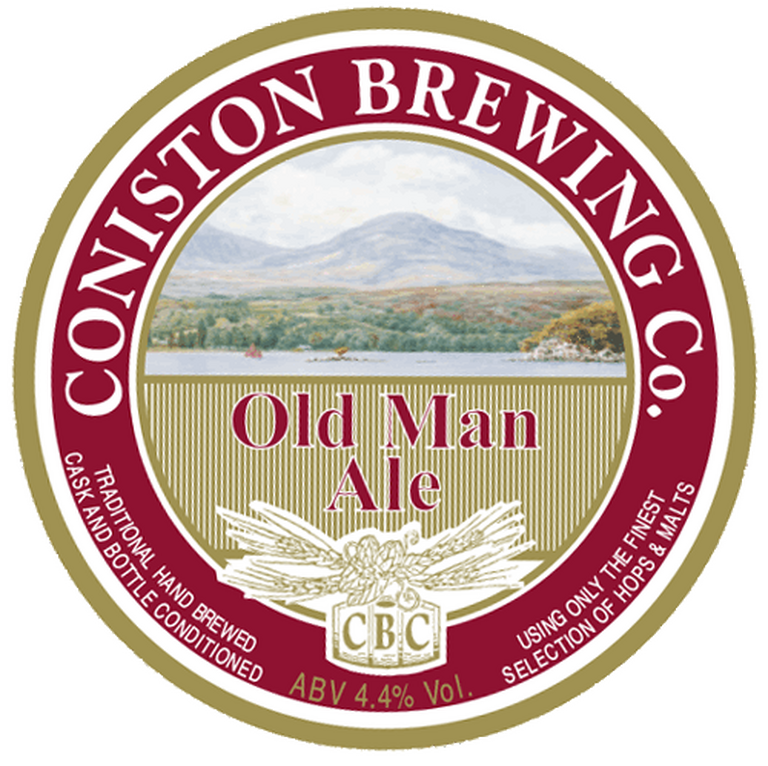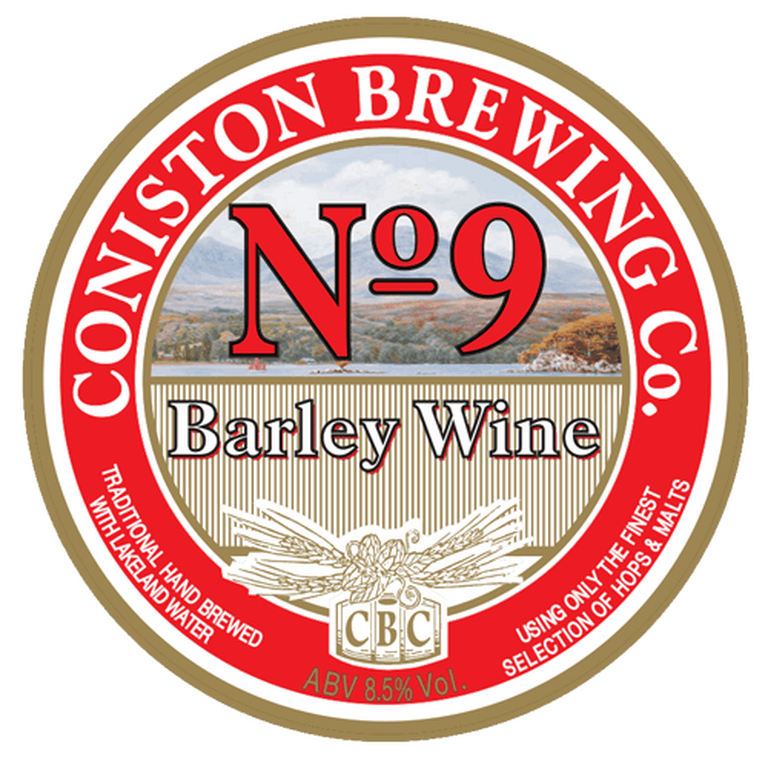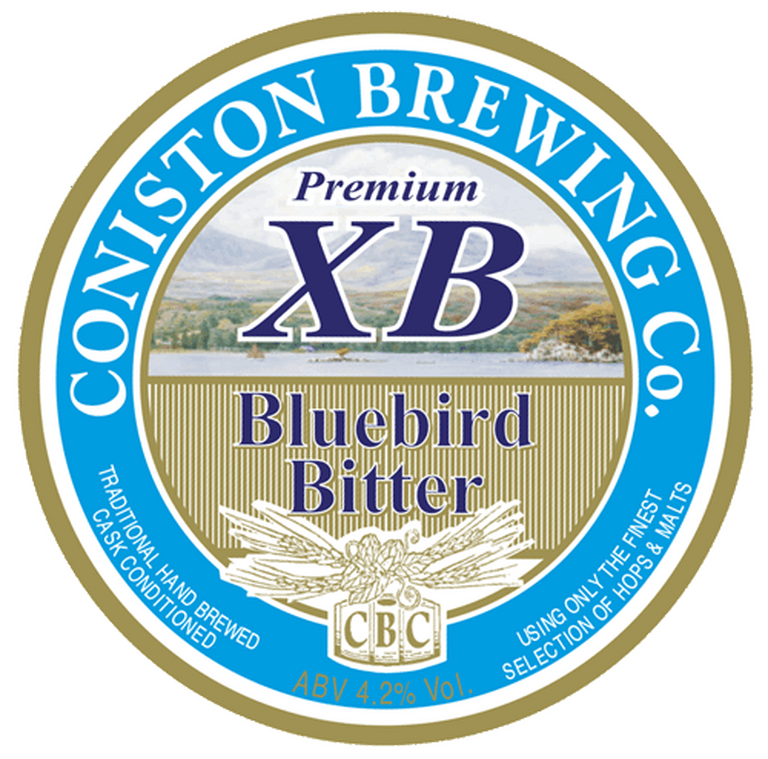 EDITORIAL COMMENT I am currently waiting for feedback on bottle conditioned beers produced by the Strands Brewery and Tractor Shed. I welcome information on any other bottle conditioned ales brewed in the country of Cumbria. HGP