Pub Photos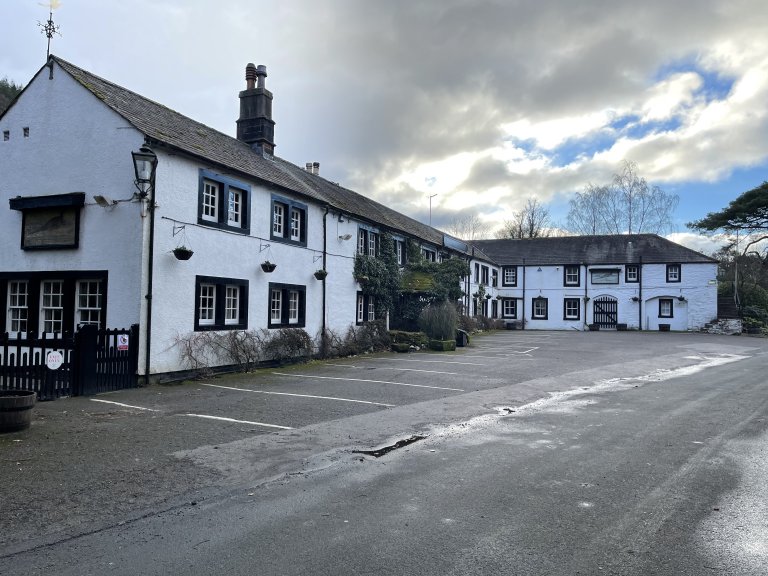 The Pheasant, Dubwath, near Bassenthwaite Lake, CA13 9YE. The bar in this old coaching inn is in the CAMRA National Inventory of Historic Pub Interiors. The hotel is now part of the Inn Collection group of hotels.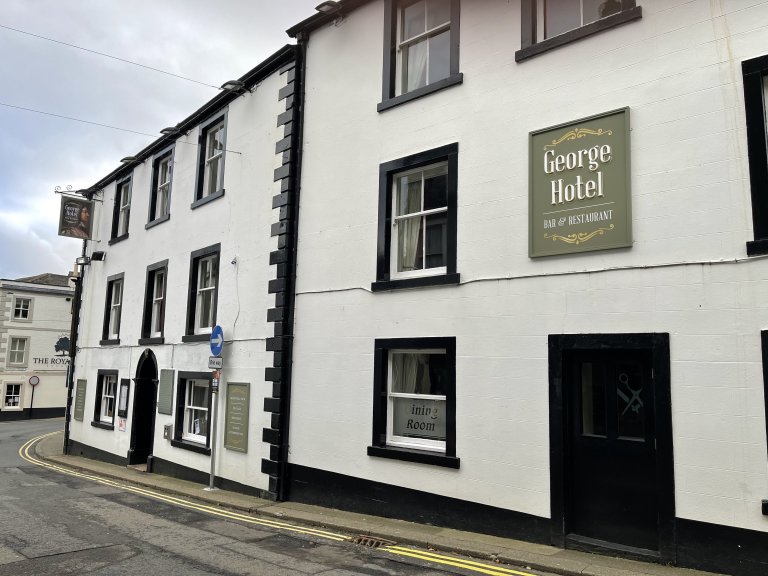 The George Hotel, Keswick. The oldest drinking house in this market town.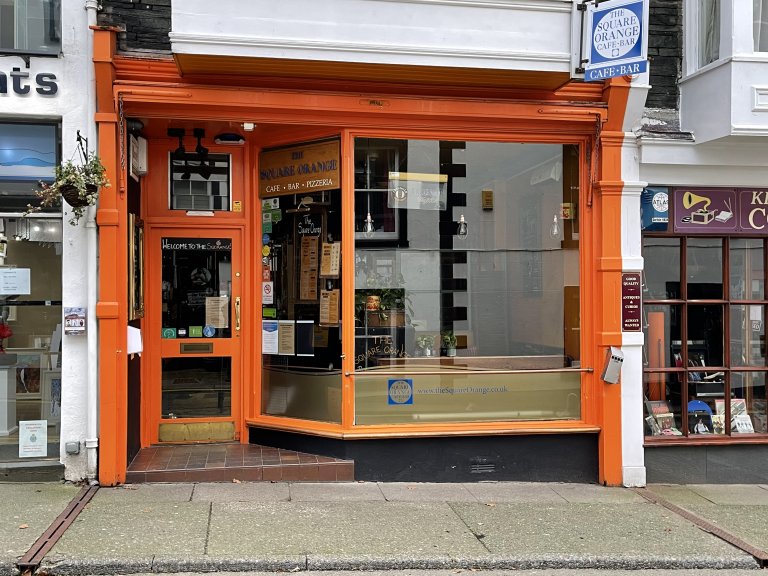 The Square Orange, Keswick.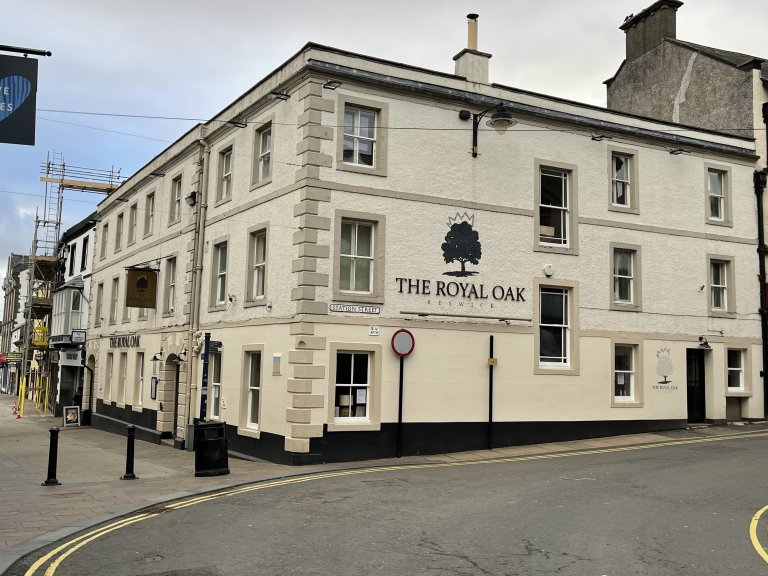 The Royal Oak, Keswick.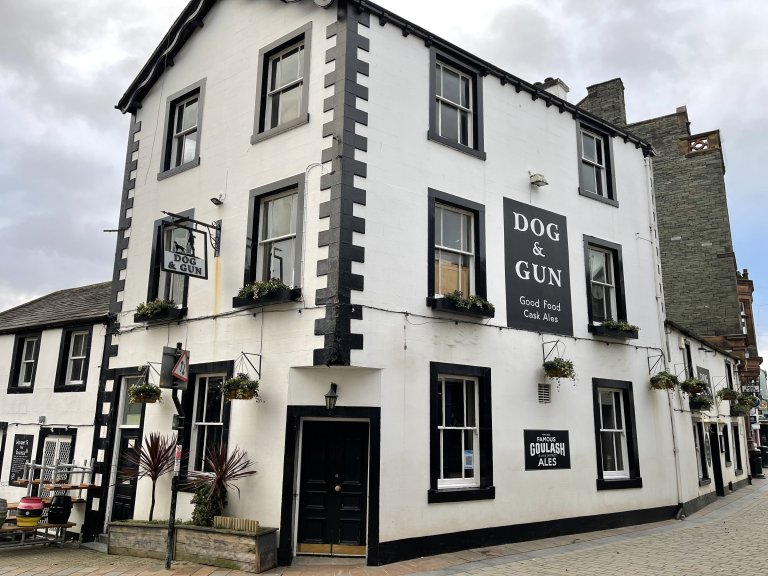 The Dog & Gun, Keswick. Famous for real ales and Hungarian Goulash.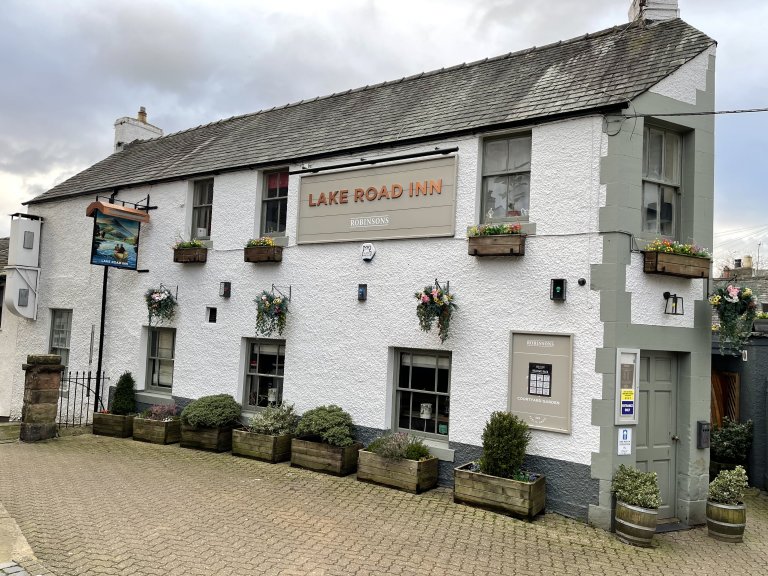 Lake Road Vaults, Keswick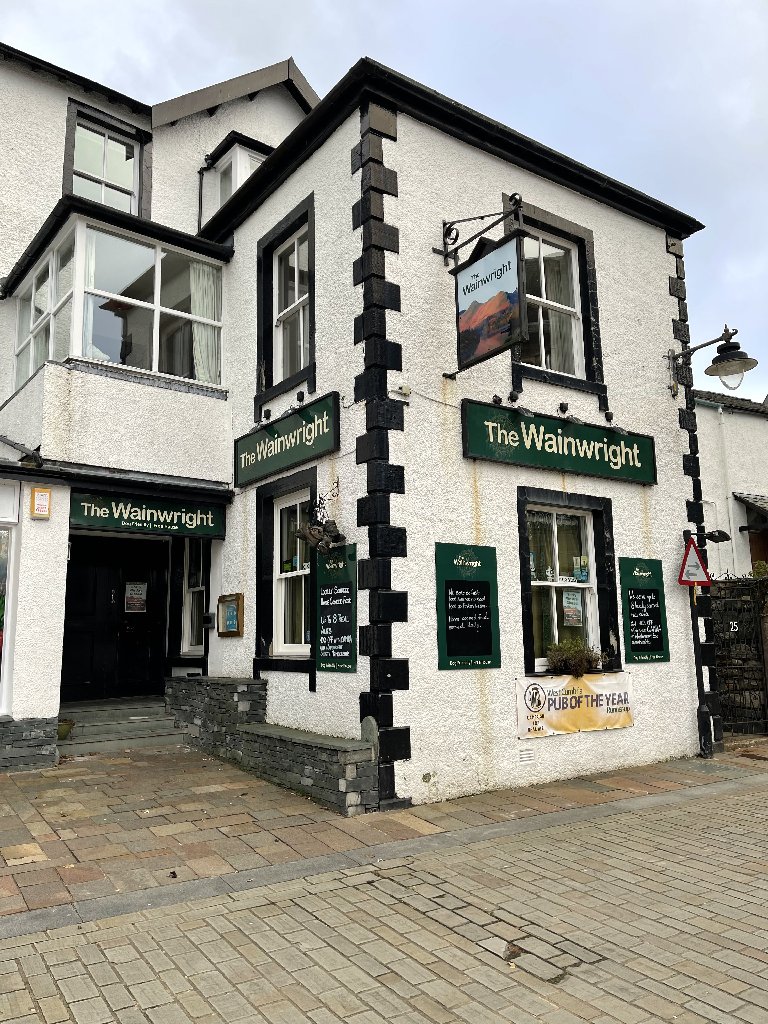 The Wainwright, Keswick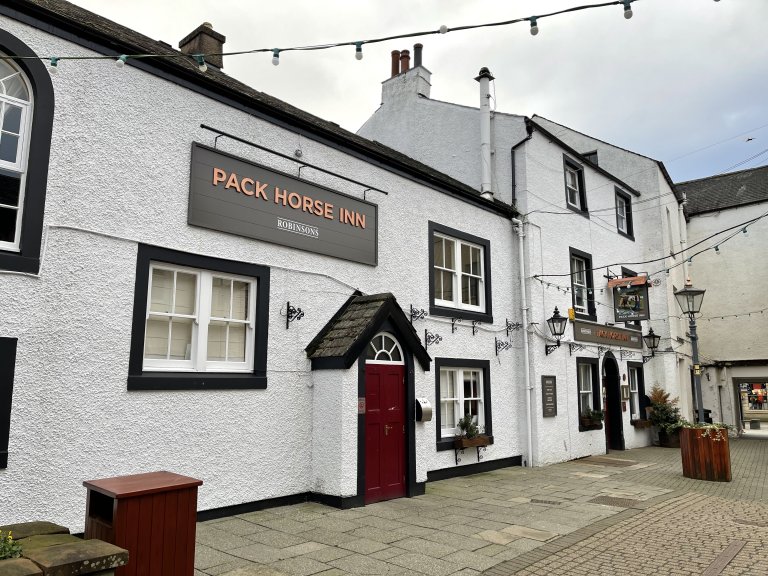 The Packhorse Inn, Keswick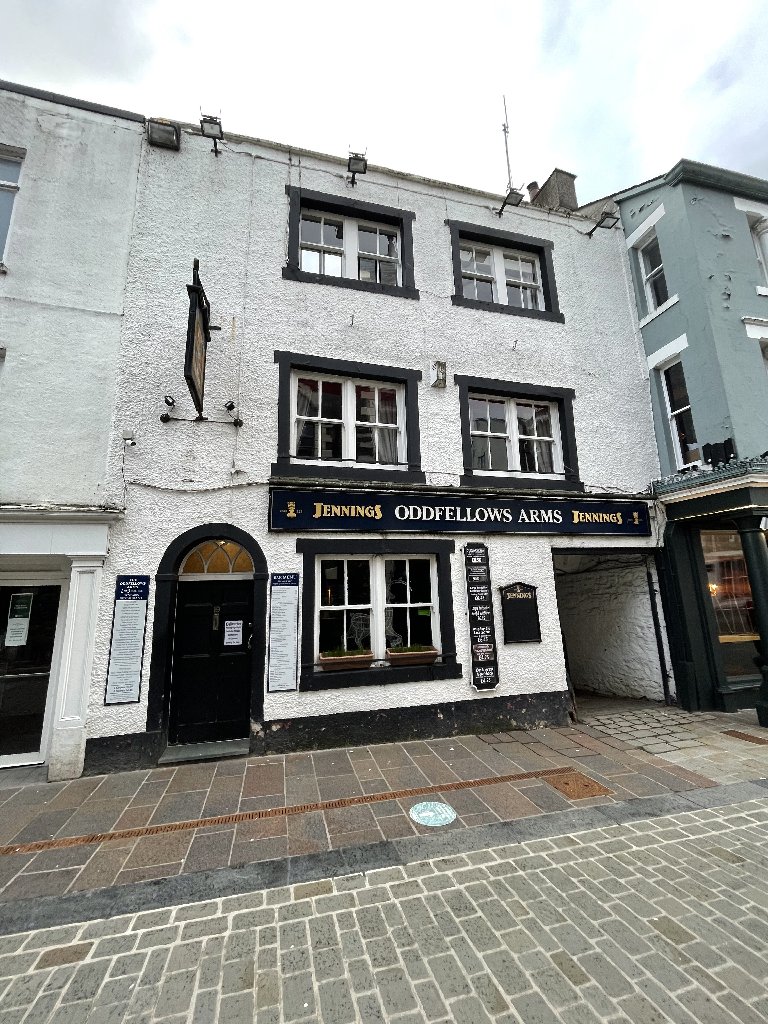 Oddfellows Arms, Keswick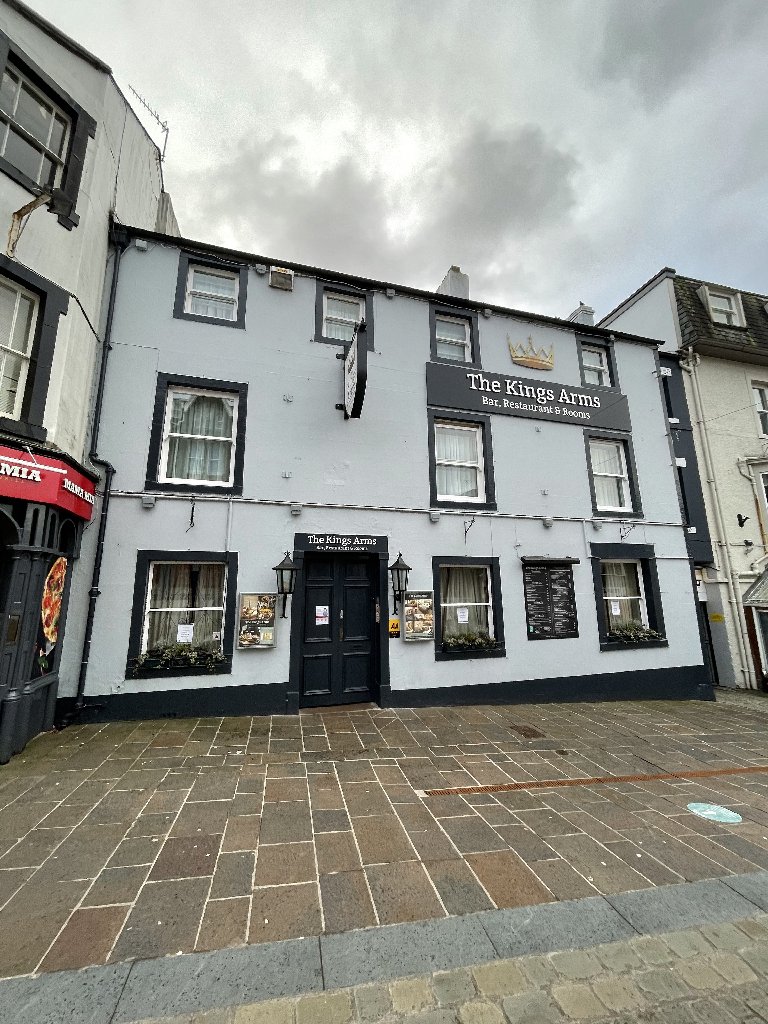 Kings Arms, Keswick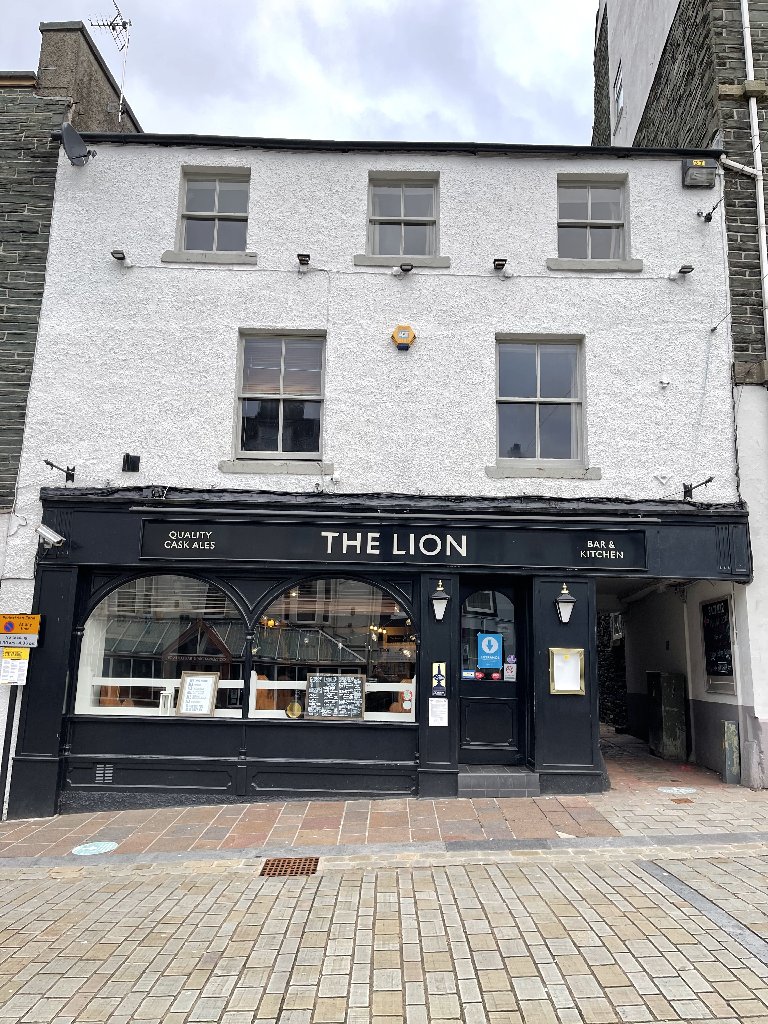 The Lion, Market Place, Keswick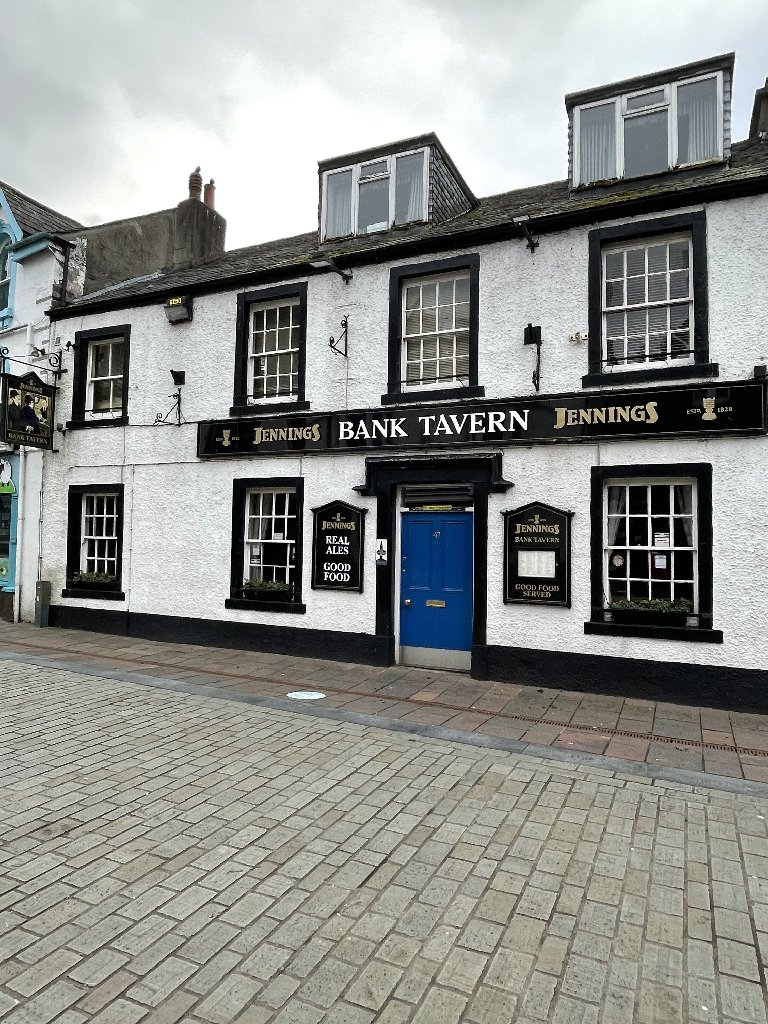 Bank Tavern, Market Place, Keswick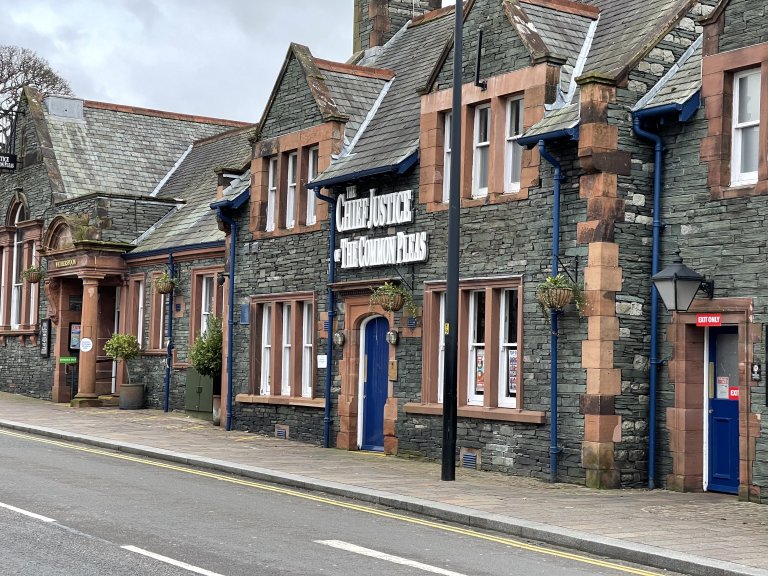 Wetherspoon's Chief Justice of the Common Pleas, Keswick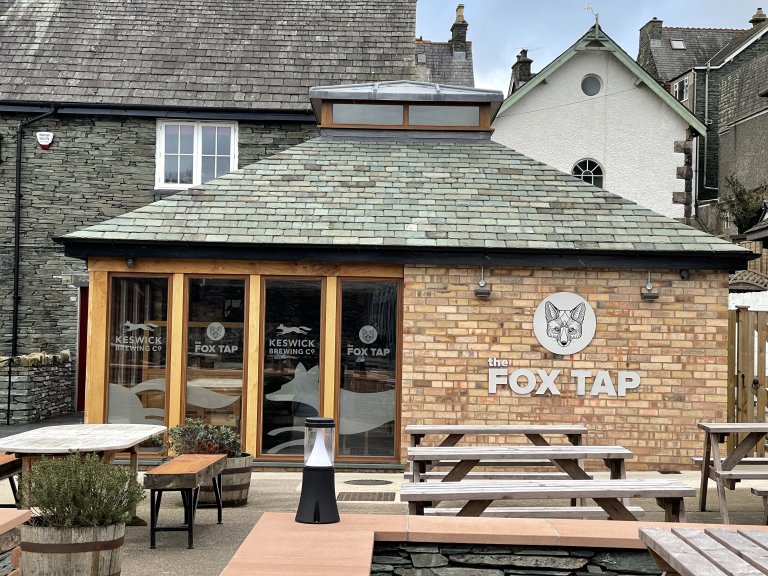 Fox Tap bar, Keswick Brewery, Brewery Lane, Keswick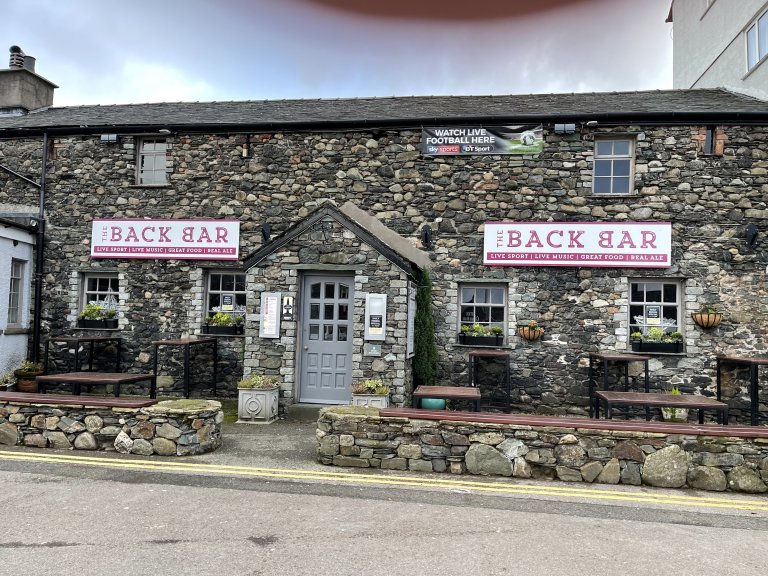 Inn in the Square, Back Bar, Keswick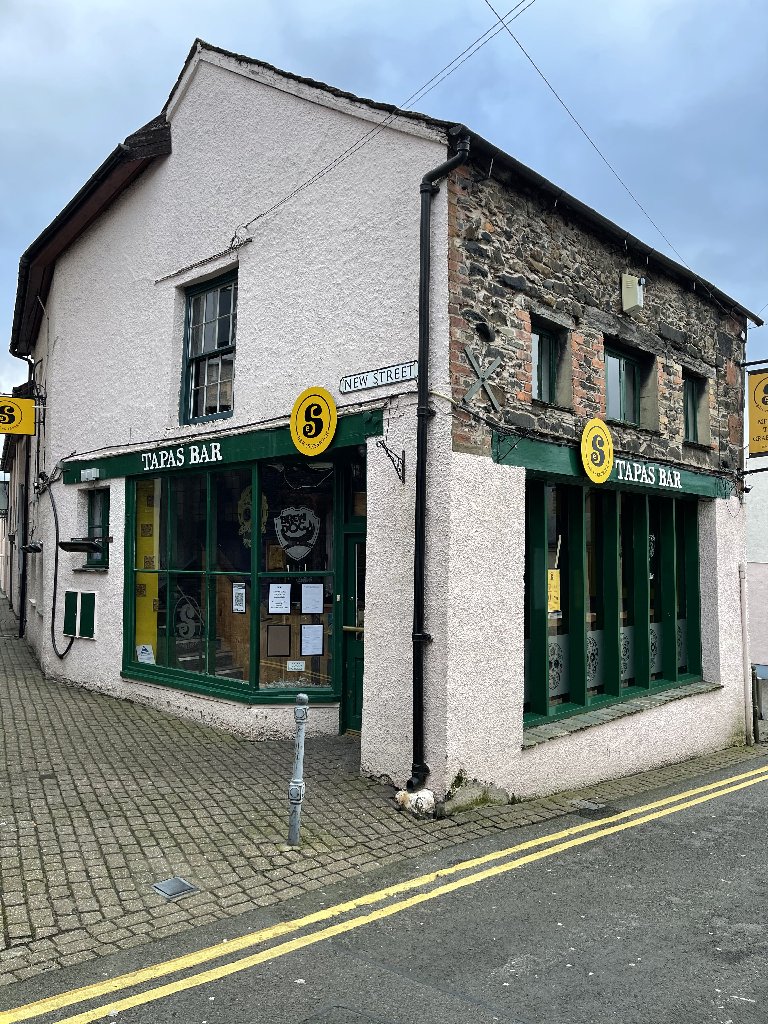 Tapas Bar, New Street, Keswick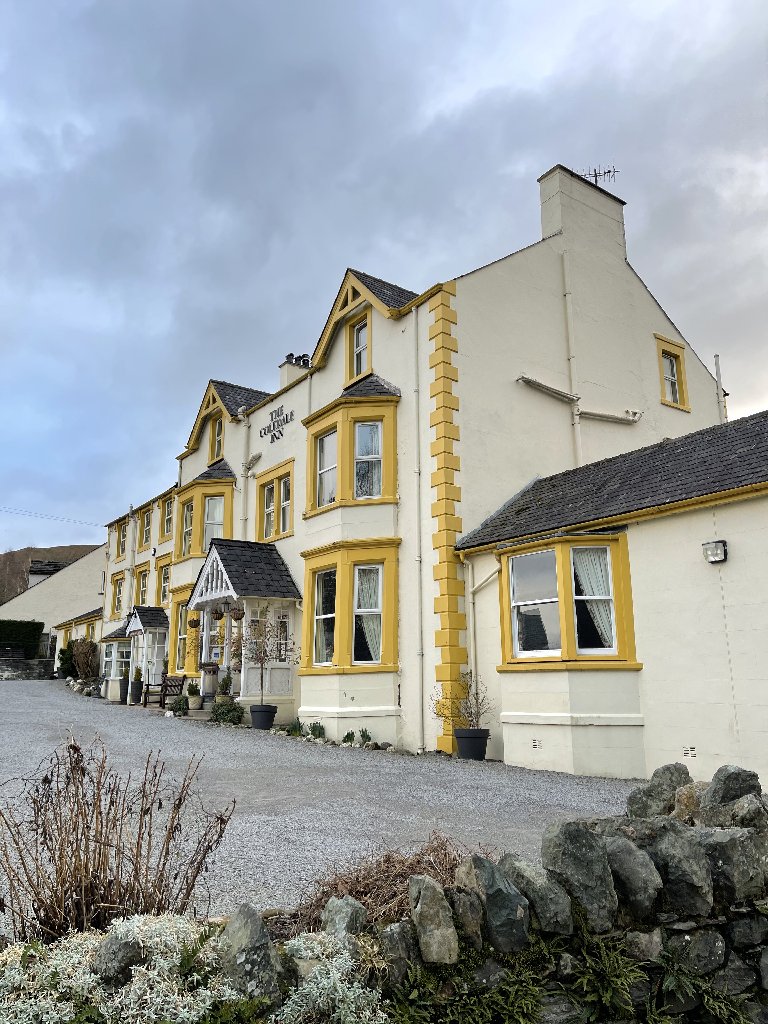 The Coledale Inn, Braithwaite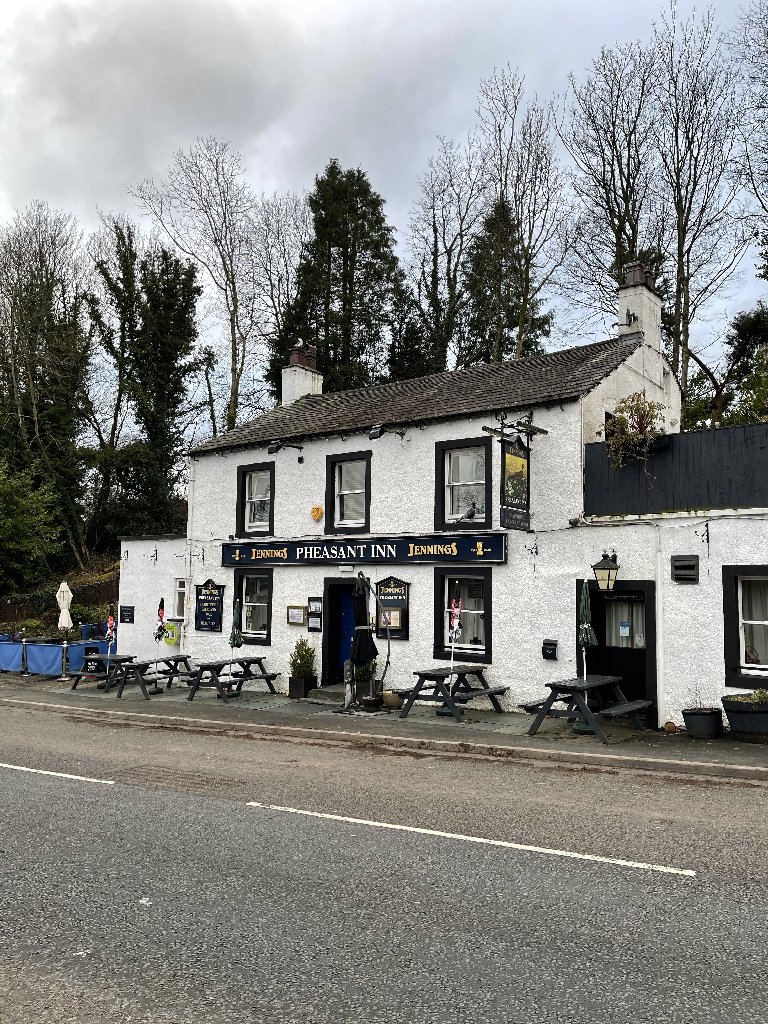 The Pheasant Inn, Crosthwaite Road, Keswick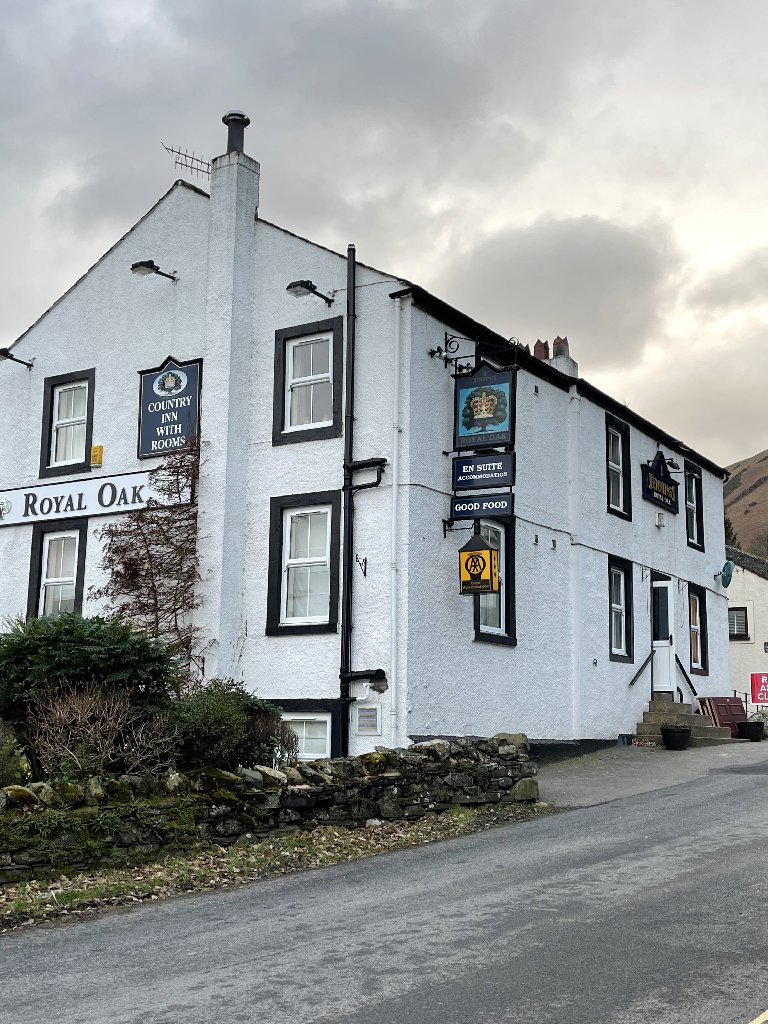 Royal Oak, Braithwaite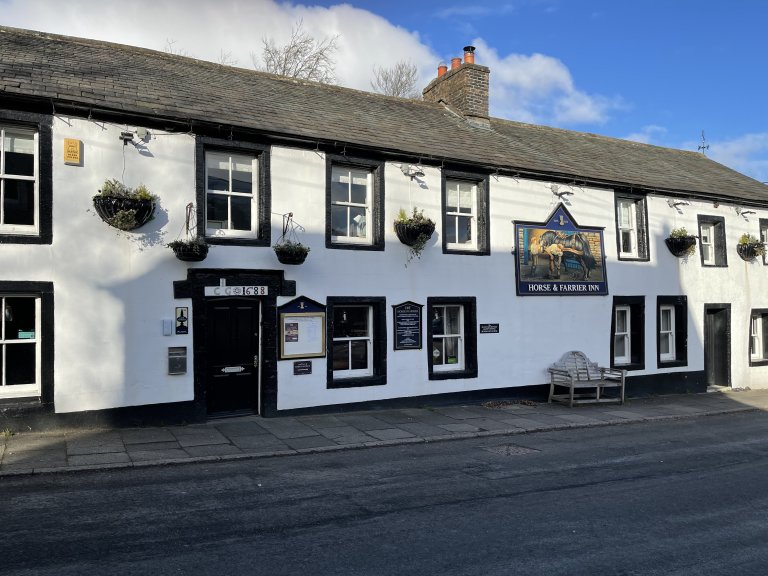 Horse and Farrier, Threlkeld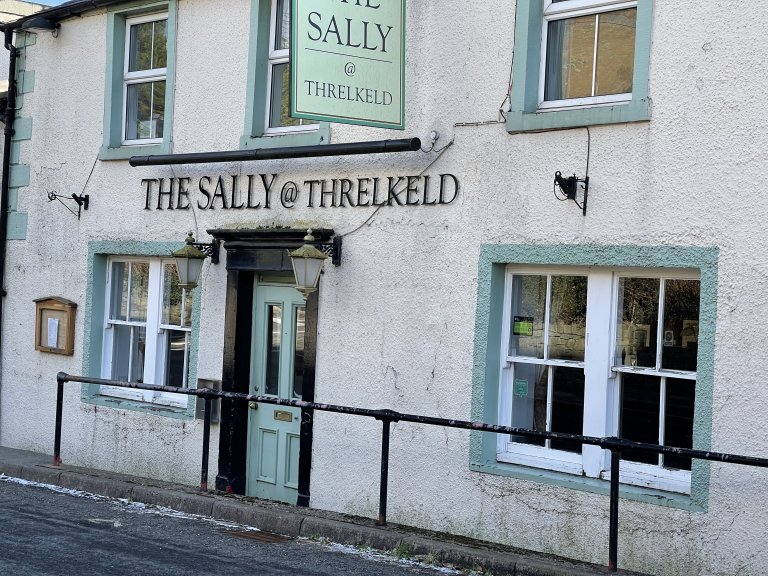 The Sally @ Threlkeld, formerly called The Salutation for many years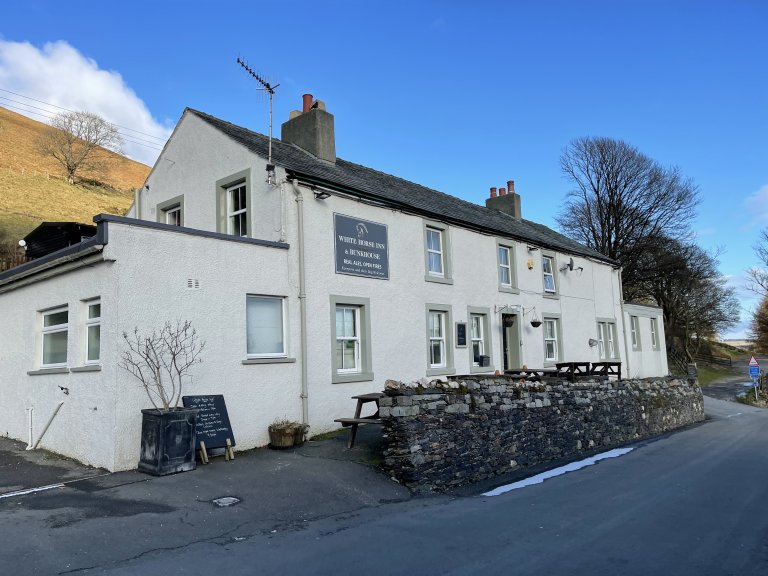 The White Horse at Scales, which has a bunk house at the rear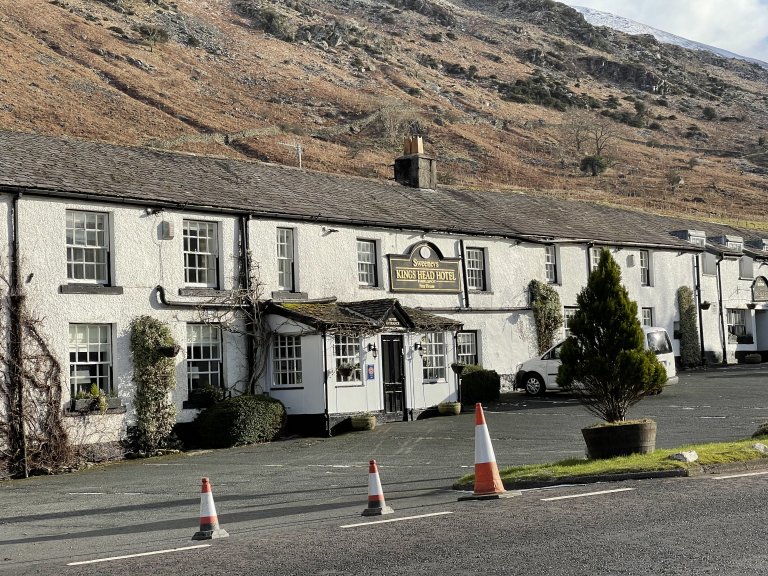 The King's Head, Thirlspot near Thirlmere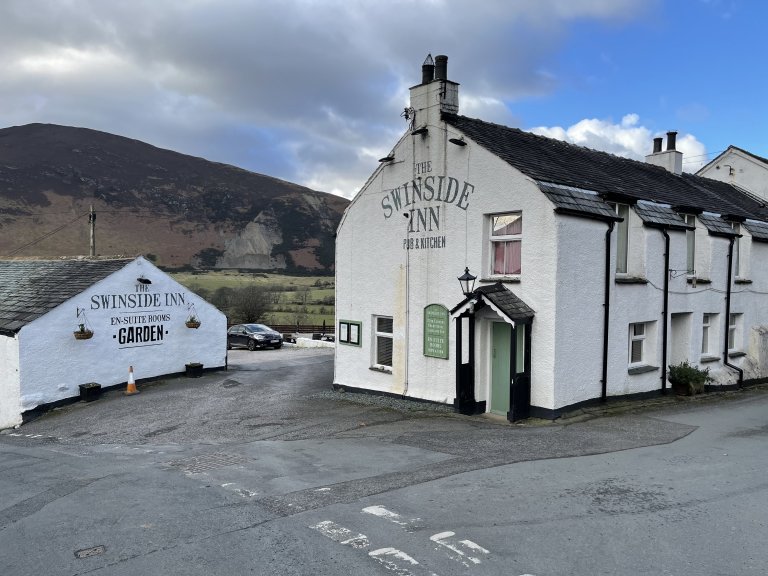 The Swinside Inn, Newlands Valley, near Keswick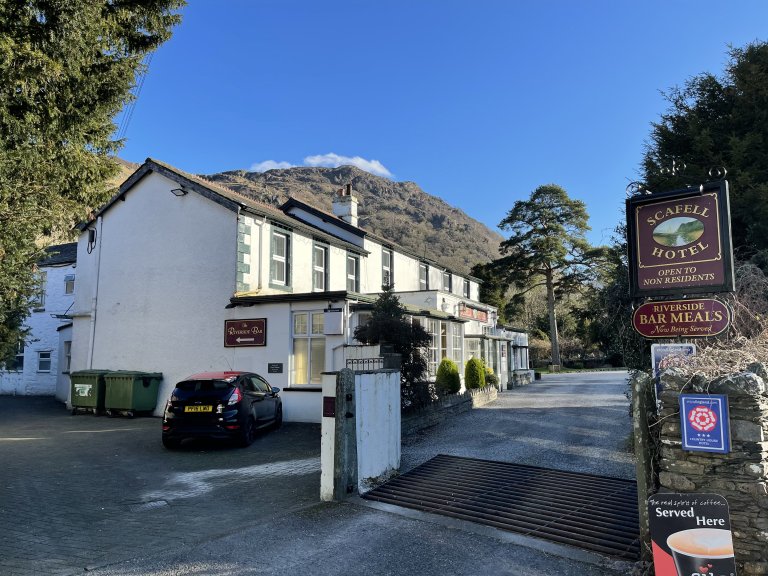 The Scafell Hotel, Rosthwaite, Borrowdale with its popular Riverside Bar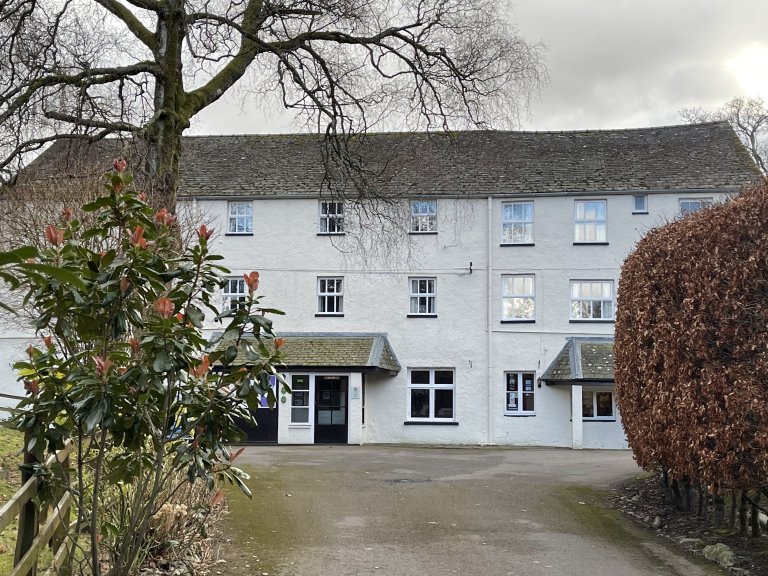 Newlands Adventure Centre, Stair, Newlands Valley, CA12 5UF, which has a public bar with real ales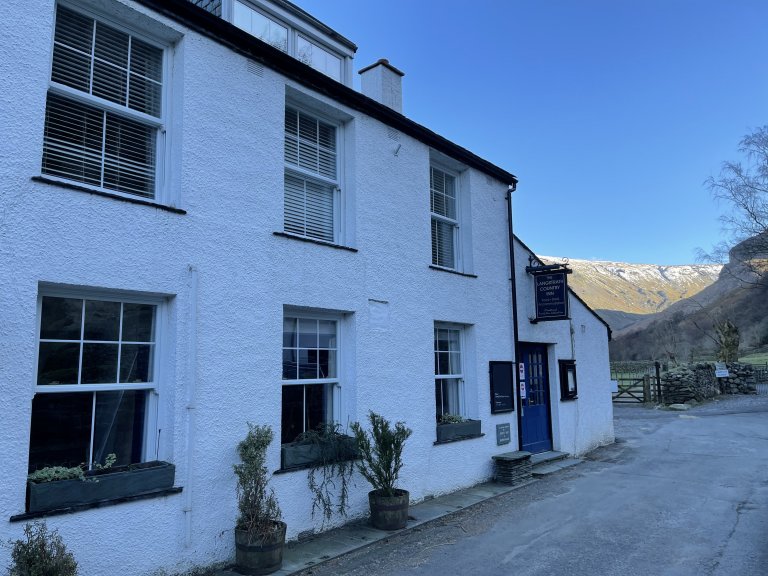 The Langstrath Country Inn, Stonethwaite, Borrowdale Valley, CA12 5XG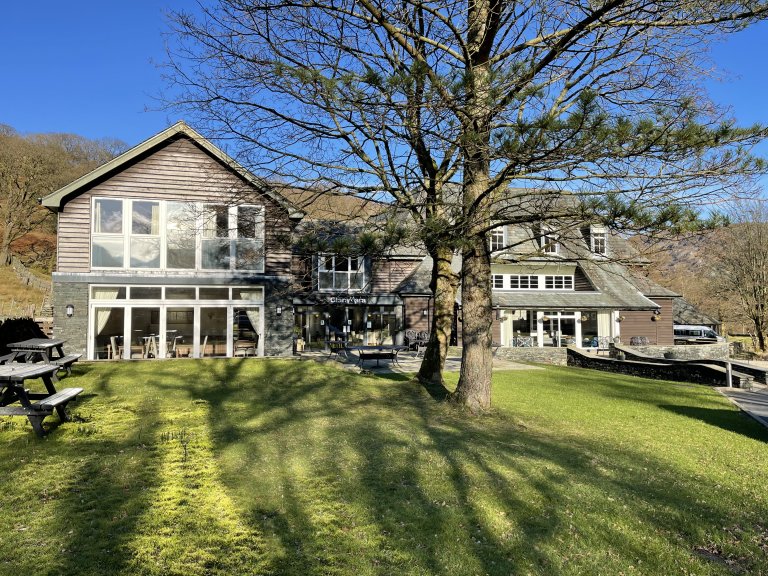 Glaramara Hotel, Seatoller, Borrowdale, CA12 5XQ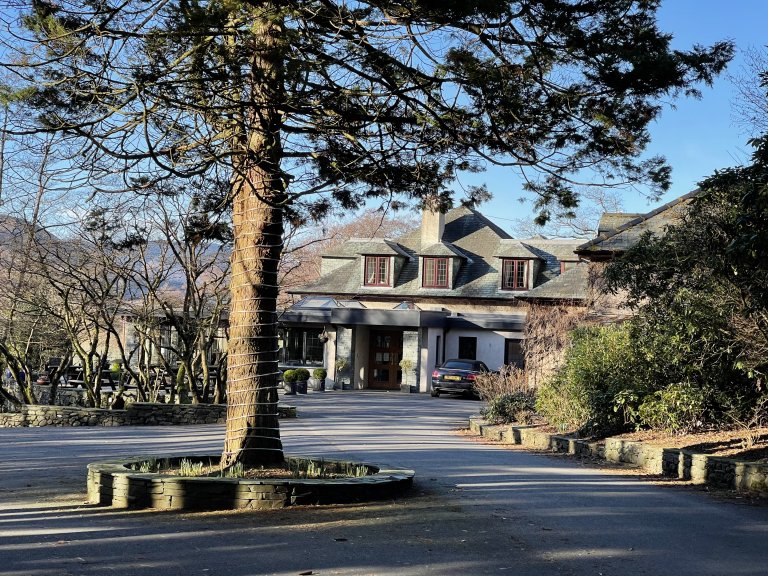 Mary Mount Hotel, Borrowdale, nr. Keswick, CA12 5UU situated on the shore of Derwentwater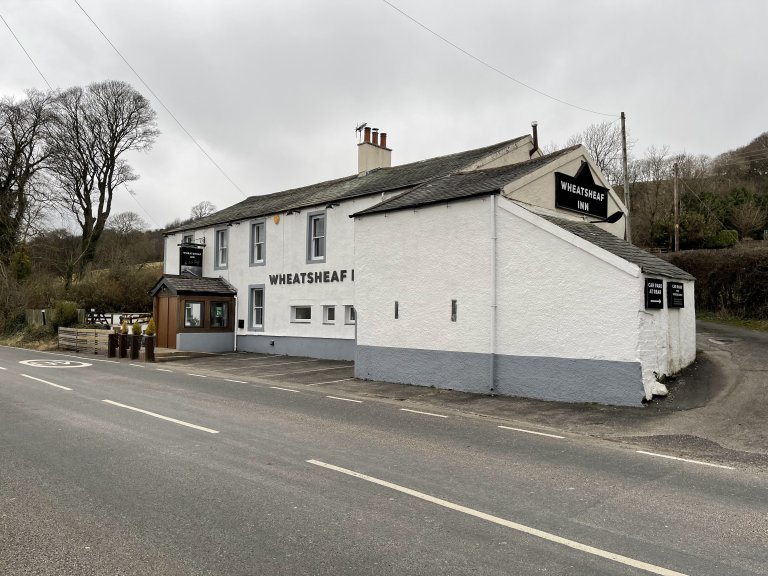 De Brito Craig's Wheatsheaf Inn, Embleton, CA13 9XP. NO REAL ALE, but brilliant food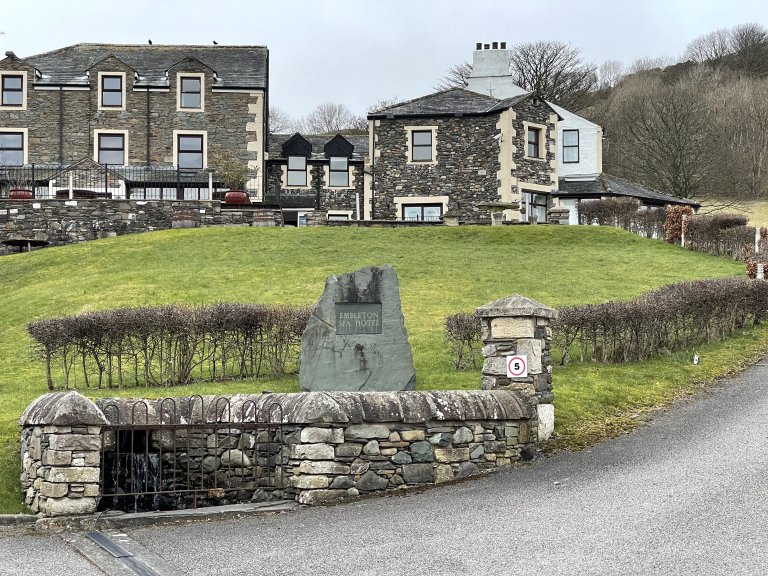 Embleton Spa Hotel, Embleton, CA13 9XU. This hotel has a south facing outside beer terrace with great views of the fells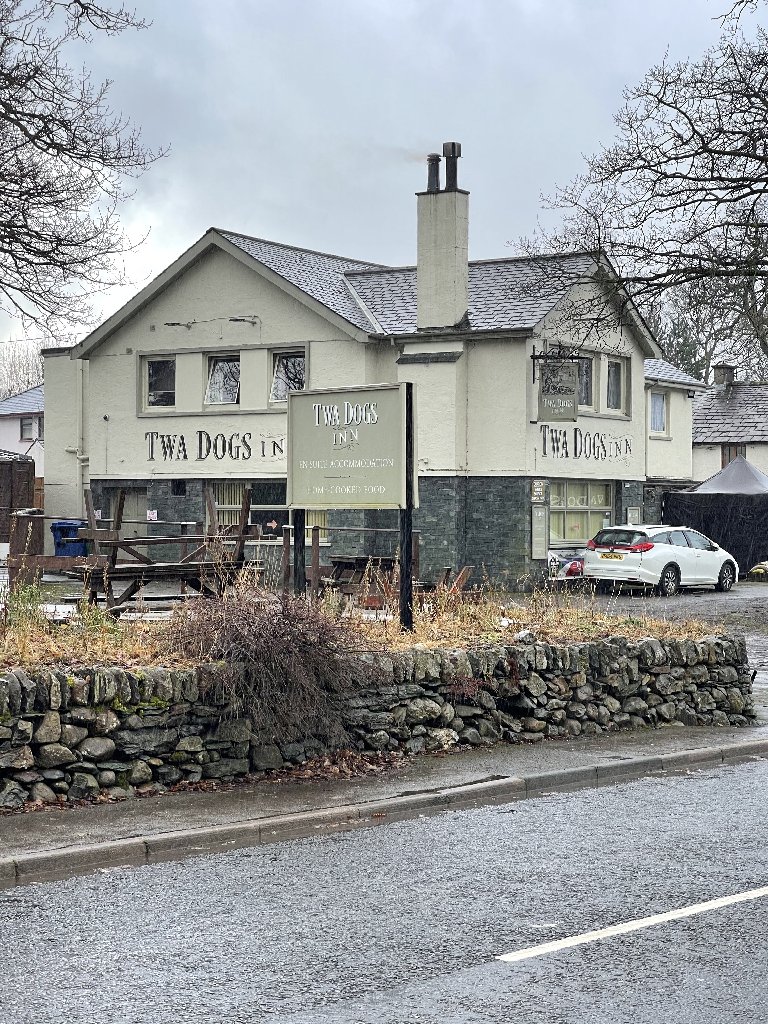 Twa Dogs Inn, Penrith Road, Keswick, CA12 4JU
Castle Inn Hotel, nr. Bassenthwaite village, CA12 4RG. Situated in an isolated location not far from Armathwaite Hall Hotel, which sells no real ale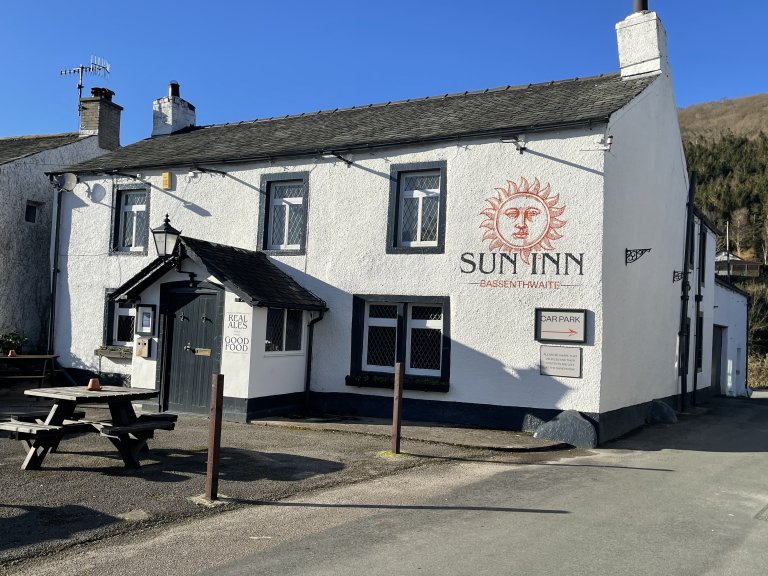 The Sun Inn, Bassenthwaite Village, CA12 4QP. Check trading hours before visiting.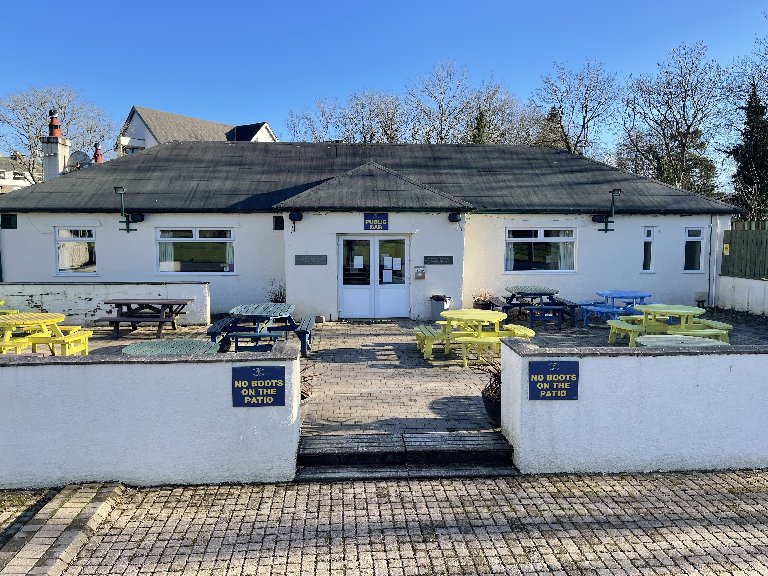 Keswick Rugby Club, near Booths supermarket, Keswick, CA12 5EG. Open to non members, one well kept real ale. Check hours before visiting.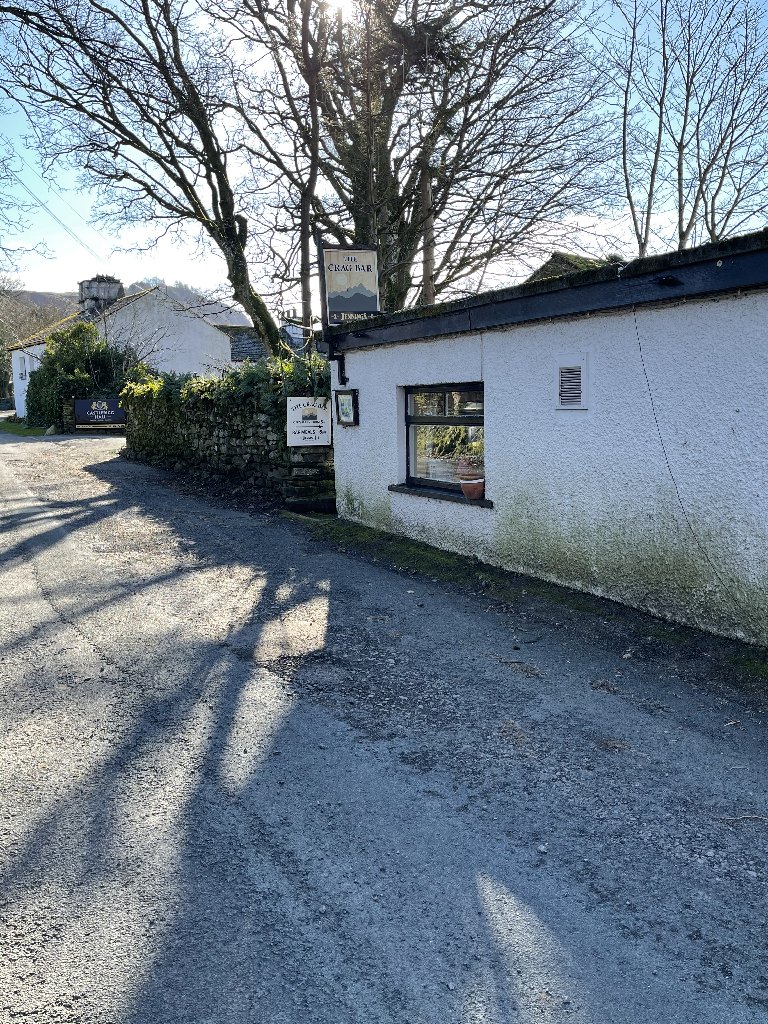 The Crag Bar, Heights Hotel, Rakefoot Lane, Castlerigg, Keswick, CA12 4TE. This little bar is on the side of this vegetarian/vegan hotel and the beer garden has great views towards Keswick and the fells. But essential to check hours. Usually opens at 5pm in summer and can be closed during the winter months.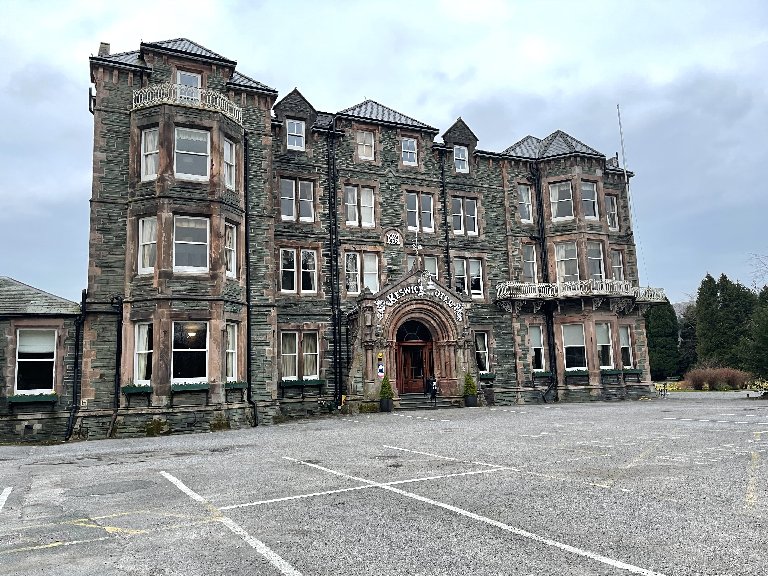 Keswick Country House Hotel, Station Road, Keswick, CA12 4NQ. Set amid gardens, this Victorian hotel is the largest in Keswick and is the former Station Hotel. The former station platform is still intact.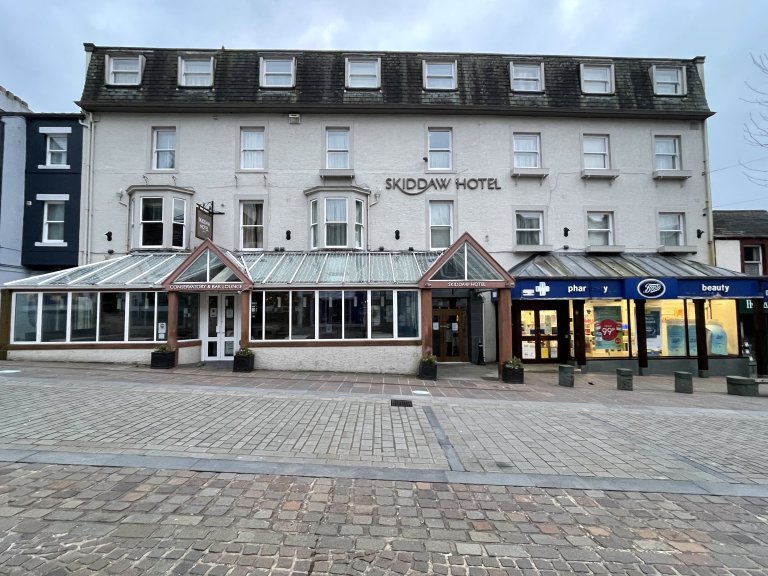 Skiddaw Hotel, Main Street, Keswick, CA12 5BN. Town centre hotel with public bar and conservatory, with real ales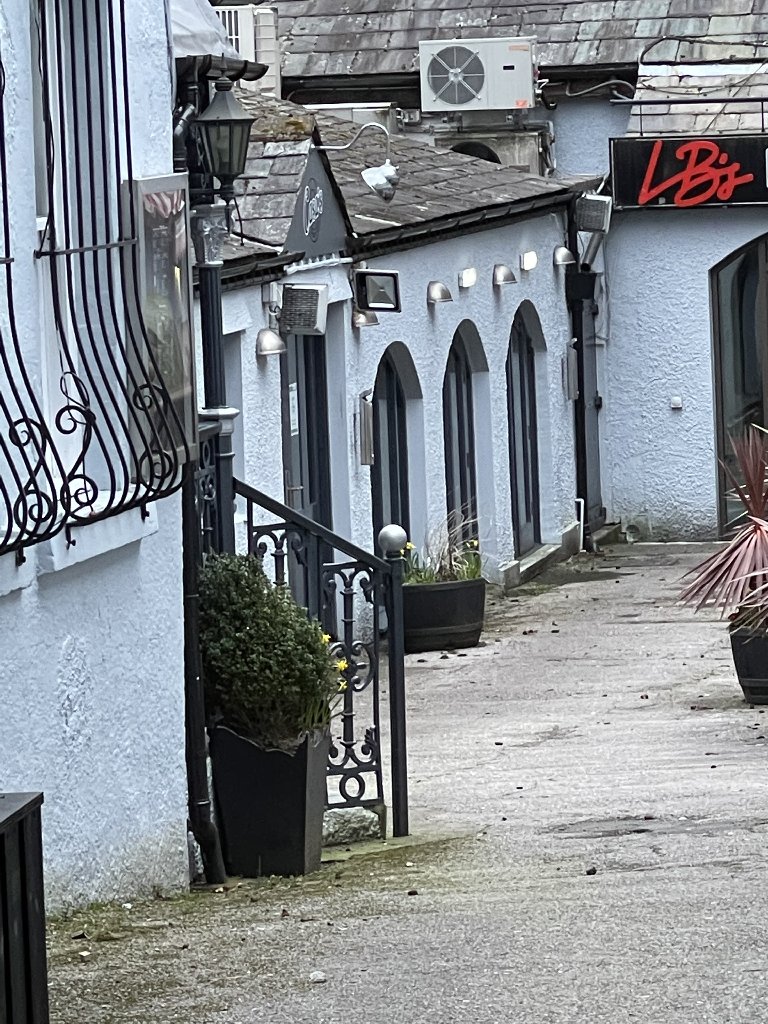 Casas Sports Bar, Kings Arms Courtyard, Main Street, Keswick, CA12 5BL. Real ale is on sale in this popular bar, with large loud TVs, tucked away in an alley behind the Kings Arms.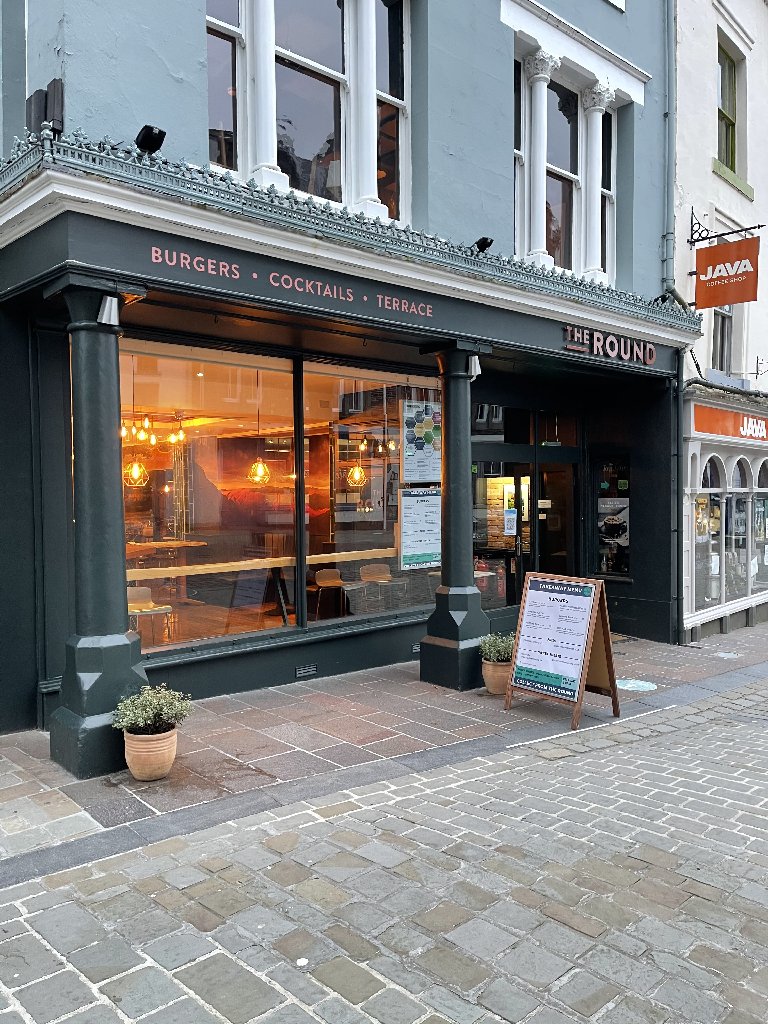 The Round, 21 Main Street, Keswick, CA12 5BL is a popular modern burger bar. NO REAL ALES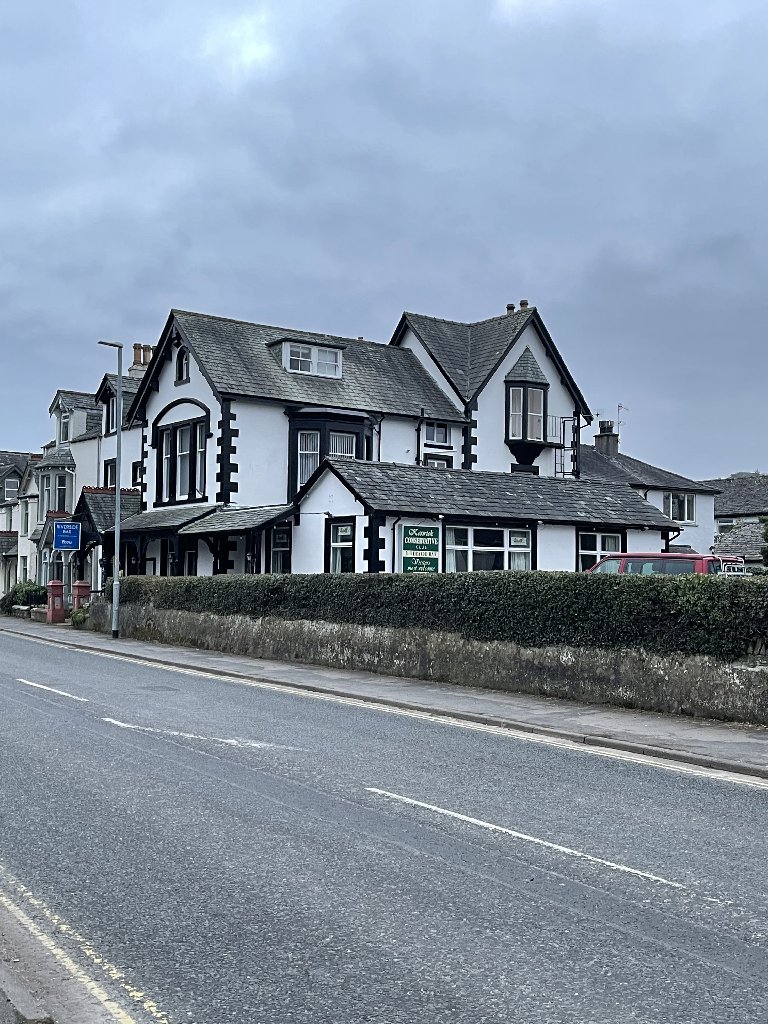 Keswick Conservative Club, Penrith Road. Molson Coors keg products. NO REAL ALES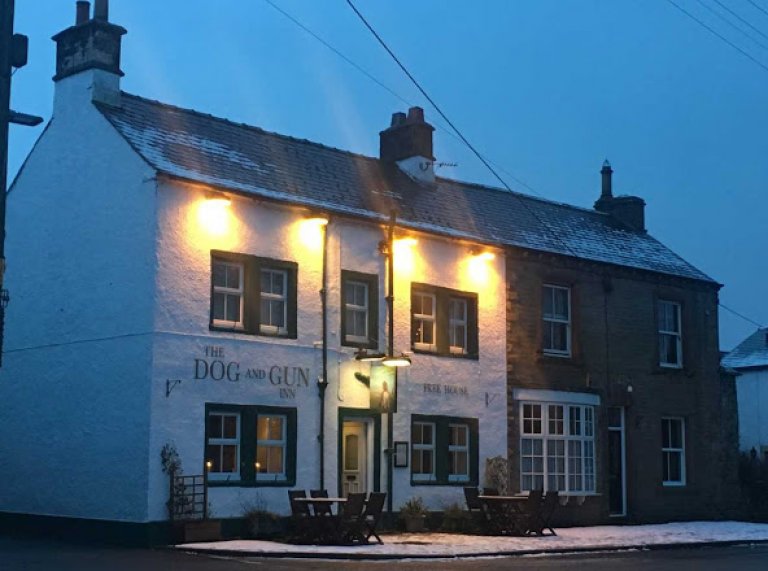 Dog & Gun, Skelton, near Penrith, CA11 9SE. Although this village gastro-pub is just outside the branch area, as it sells real ale and has a Michelin Star I thought it worthy of inclusion (Editor)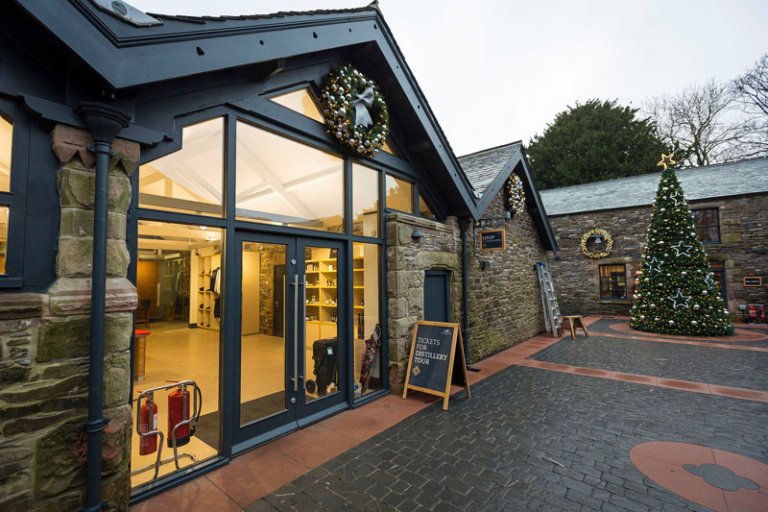 Lakes Distillery, bar and restaurant, near Bassenthwaite Lake, CA13 9SJ. Great food but NO REAL ALE